Flower Foods, who according to their website are the second-largest producers of fresh packaged bakery foods in the United States, have voluntarily recalled hotdog buns, hamburger buns, and other bakery items from stores across 18 states due to potential contamination.
According to a statement by the company, the voluntary recall is due to "the potential presence of small pieces of hard plastic that may have been introduced during production. Consumption of product may cause a choking hazard."
Flower Foods products are sold through the company's direct-store delivery network. Top brands like Nature's Own, Dave's Killer Bread, Cobblestone Bread Co., Wonder, and Tastykake are part of their product range. Its independent distributor partners include supermarkets, convenience stores, and restaurants, according to FAQs on its website.
PLEASE SHARE: Several brand-name varieties of hamburger and hot dog buns, bread, and rolls sold at Walmart and Aldi are being recalled because they may contain small pieces of hard plastic. https://t.co/M1qGtxcTWG #kwch12

— KWCH Eyewitness News (@KWCH12) July 10, 2019
The recall of hotdog buns, hamburger buns and other bakery products involved various brand retail stores in Alabama, Arkansas, Florida, Georgia, Illinois, Indiana,
Kansas, Kentucky, Louisiana, Missouri, Mississippi, North Carolina, Ohio, South Carolina, Tennessee, Texas, Virginia, and West Virginia.
"The company initiated the recall following the discovery of small pieces of hard plastic in production equipment. No related injuries or illnesses have been reported," said Flower Foods in its statement.
The company has given the list of 57 bakery items with their Best By Date and Lot number on the statement announcing the recall.
— Heather (@yogahostoghosts) July 10, 2019
"People should not consume these products. Consumers should discard affected product or return it to the place of purchase for a full refund," said Flower Foods.
Consumers with questions on the matter can call the company's Consumer Relations Center at 1-866-245-8921 from Monday to Friday from 8:00 a.m. to 5:00 p.m. EST.
Humans Eat Microplastics Everywhere
This food recall is concerned with small pieces of hard plastic present in food that can cause choking. However, there are other types of hidden plastics that humans unwittingly consume every day.
Scientists say tiny pieces of plastics called microplastics are present everywhere around us, and we inadvertently consume them, reported the National Geographic.
They are visible only under the microscope, and the particle size is smaller than five millimeters.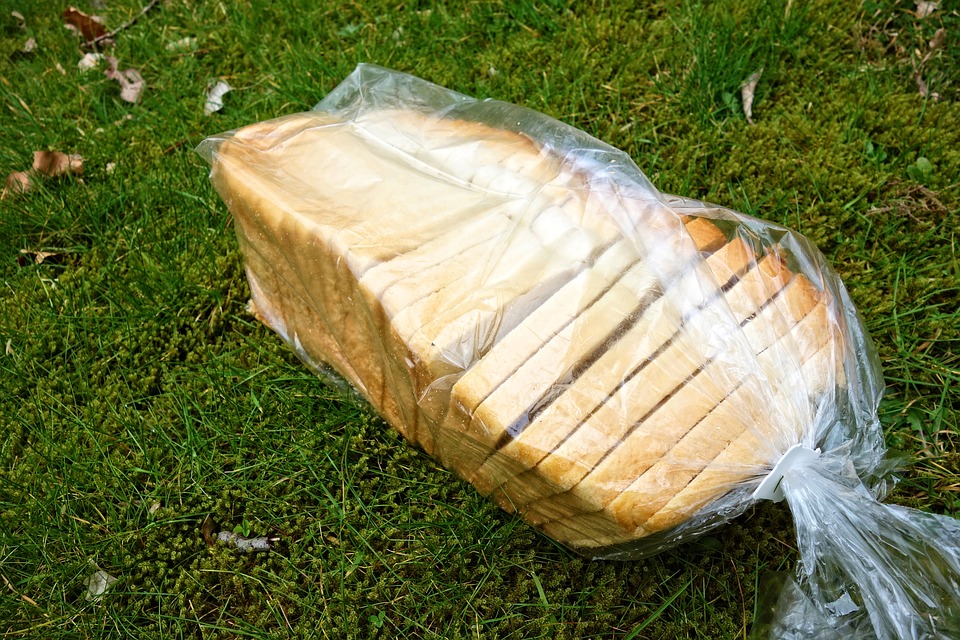 The report quotes a new study in the journal Environmental Science and Technology that says human beings take in 39,000 to 52,000 microplastic particles annually. 
"A lot of the items we considered are the ones you're eating raw. We haven't gotten to the layers and layers of plastic packaging," said the study's author, Kieran Cox, according to National Geographic. "I think it's probably the case that more plastic is being added than we realize."
According to Calton Nutrition, microplastics get inside our bodies not only through what we eat but also through what we touch and what our food touches.
The report says that two synthetic chemicals or microplastics, BPA and phthalates, imitate estrogen in our body and can disrupt the human endocrine or hormonal system.
The report advises not microwaving food in plastic food containers, reducing the consumption of canned food, and looking for products that come in glass containers.
We should store our food in glass jars, porcelain, or stainless steel containers and shouldn't wrap meat in PVC plastic wraps.
From The Epoch Times