A Caltech seismologist says aftershocks from the July 4 magnitude 6.4 earthquake in Ridgecrest, Calif., will probably continue.
They will likely "go on for months, if not years," seismologist Egill Hauksson, told the Los Angeles Times.
One such aftershock of magnitude 5.4, occurred on the morning of July 5. It was so strong that it woke Los Angeles residents from their sleep, 125 miles away.
Another quake on July 5 reached a magnitude of 7.1. According to the Mayor of Ridgecrest, Peggy Breeden. It traumatized residents in the region, CNN reported.
"Many of them are sleeping outside tonight," Breeden said. "They're fearful to be in their homes. Many are choosing to just be with their neighbors … in their sidewalks, in their driveways and some of them are in the streets."
After such a major quake, residents will likely face an aftershock of up to 6.0 in magnitude, officials told the outlet on July 6.
"I would probably start taking some stuff off the walls if they're not already down," Ridgecrest Police Chief Jed McLaughlin said Saturday morning. "Make sure you're not sleeping under something that's still hung up."
He warned residents to be prepared with supplies just in case a harder quake hits, and said that residents should remain vigilant in the coming two weeks.
"This isn't going to stop in the near future," he said. "The aftershocks, they haven't slowed down since the 7.1 [magnitude earthquake]. For a period of time there was constant vibration."
Both the 6.4 and 7.1 quakes, along with hundreds of aftershocks, were located in a remote part of the state: Searles Valley in the Mojave Desert.
Lucy Jones, a seismologist at Caltech, said there was about a 10 percent chance that Searles Valley would see another magnitude 7 quake.
"That is a 9 in 10 chance that tonight's M7.1 was the largest," she wrote on Twitter on July 6.
The estimate came several hours after Jones said that the 7.1 quake "has a 1 in 30 chance of being followed by something even bigger."
"Smaller quakes—M5s are likely and a M6 is quite possible," she said.
Yes, we estimate that there's about a 1 in 10 chance that Searles Valley will see another M7. That is a 9 in 10 chance that tonight's M7.1 was the largest.

— Dr. Lucy Jones (@DrLucyJones) July 6, 2019
Like any quake, today's M7.1 has a 1 in 20 of being followed by something even bigger. Smaller quakes – M5s are likely and a M6 is quite possible.

— Dr. Lucy Jones (@DrLucyJones) July 6, 2019
"So the M6.4 was a foreshock. This was a M7.1 on the same fault as has been producing the Searles Valley sequence. This is part of the same sequence," she wrote on July 5. "This is the same sequence. You know we say we [have a] 1 in 20 chance that an earthquake will be followed by something bigger? This is that 1 in 20 time."
Jones said there was a slightly greater than 50-50 chance that the Owens Valley would see another quake of magnitude 6 or higher, reported the Los Angeles Times.
She also noted that a magnitude 7 earthquake "usually has aftershocks that last for years."
Aftershock patterns can last years. Los Angeles experienced this during the aftermath of the 6.7 Northridge earthquake in 1994.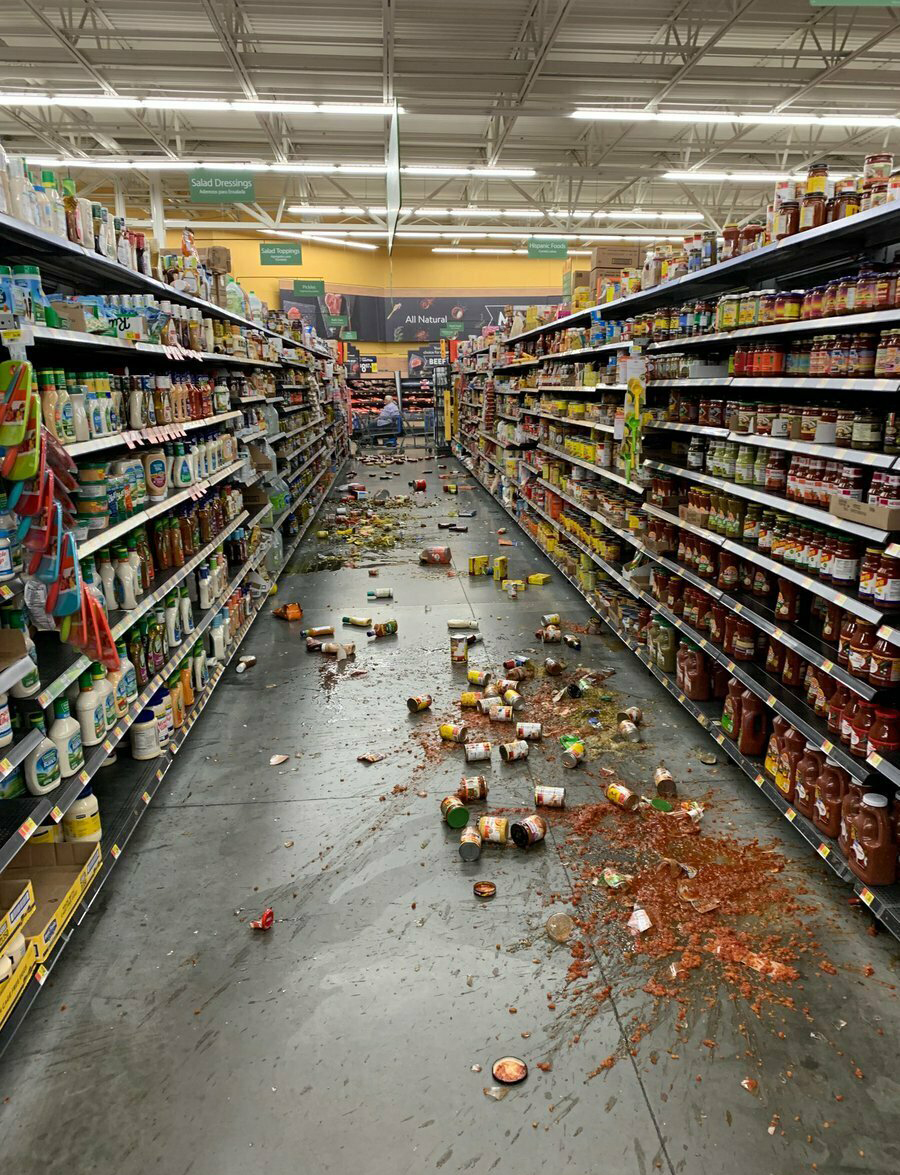 Robert Graves, a seismologist with the U.S. Geological Survey in Pasadena, said that the 7.1 quake was around eight times stronger than the 6.4 quake the day prior.
That quake was a reminder that California was "way overdue" for a huge earthquake, physicist Michio Kaku said.
"We're playing Russian roulette with Mother Nature. You realize the last big earthquake to hit the L.A. segment of the San Andreas fault was 1680. That's over 300 years ago. But the cycle time for breaks and earthquakes on the San Andreas fault is 130 years, so we are way overdue. In any given year, the probability of the big one is 3 percent in any given year. Think about that," he told CBS.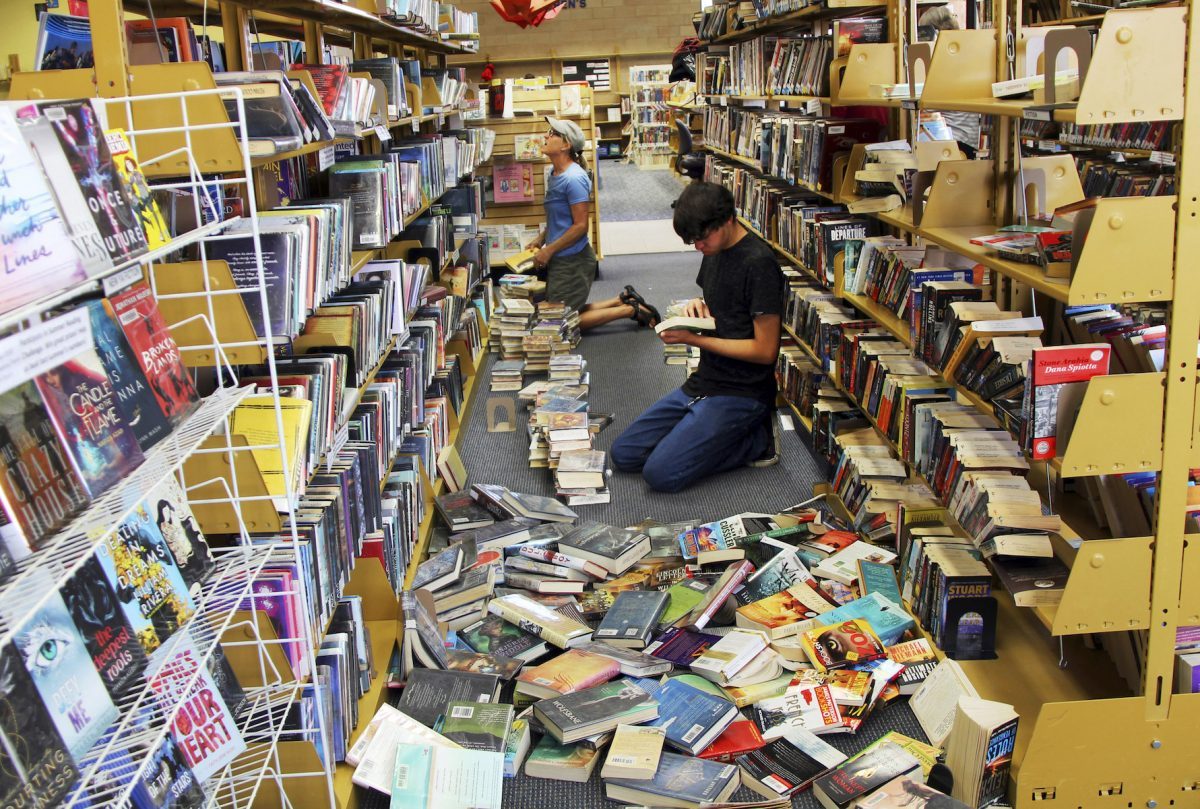 The Epoch Times reporter Zachary Steiber contributed to this report